CALLING ALL ADRENALINE JUNKIES
If your kid is over 4'6", you are probably ready to let loose and release your stress by speeding, bumping, and banging into them. Having teenagers of my own, I know I found our latest adventure playing WhirlyBall very therapeutic!
If you haven't played, it's an absolute must for total entertainment with your kids; an interactive date night; an exciting twist on a Girls Night Out; the perfect corporate bonding party; or perhaps taking a family feud to the courts! Time-off during the holidays is the perfect time!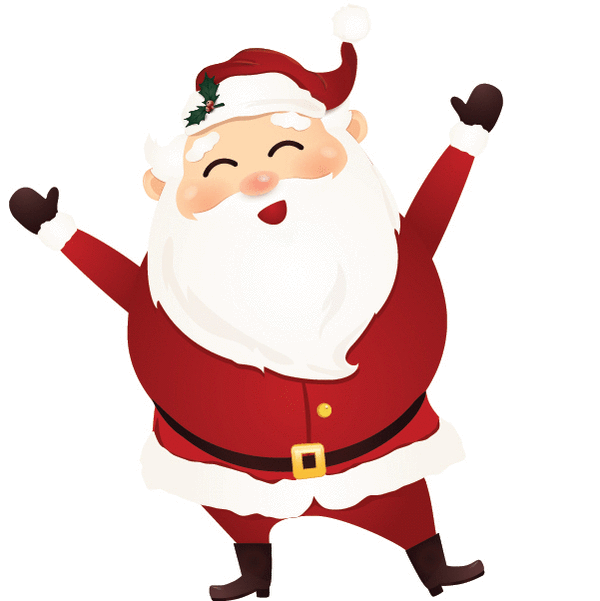 ​​The game has been likened to lacrosse, basketball, and bumper cars all combined together. If laughter is the best medicine, you will feel incredible after this play date. Picture yourself in a bumper car with a stick as your steering wheel, while holding a hand-held scoop and trying to shoot a whiffle ball at a backboard. After a few trips up and down the court, you quickly become an expert driver and learn how to work with your team members to block shots, cut off those in pursuit of YOUR whiffle ball, and leave the court feeling exhilarated and empowered!
The game of WhirlyBall becomes quickly addictive and a professional referee ensures that even the most aggressive players stay in check. In between games, you can enjoy refreshing drinks at the full service bar or a quick appetizer and pizza to satisfy your hunger. While waiting your turn, you can also enjoy a game of pool, arcades, and even lasertag or bowling at some locations.
Being here feels like you are at an amusement park reliving childhood memories and I loved that my group of teenagers and twenty-somethings couldn't get enough of it; no eye rolling, no complaining, just good ole fun and giggles leaving us wanting more!
OVERVIEW To the delight of daredevils and adrenaline junkies everywhere, WhirlyBall combines unequal parts of basketball, lacrosse, and bumper cars all in one inside a 4,000 square feet court offering competition between teams as they bump, slam dunk, pass, and cross check one another. WhirlyBall 800 E. Roosevelt Road Lombard, IL 60148 (630) 932-4800 www.WhirlyBall.com
Hours: 11 a.m. to 11 p.m. Sunday through Thursday; 11 a.m. to 2 a.m. Friday and Saturday
Price $: Court Rental: Monday through Thursday $200 First Hour, $180 Additional Hours; Friday through Sunday $220/Hour. Walk-In Rates Per Half Hour $15/player, 4-player minimum
ABOUT THE WRITER Naperville mom Kristen Kucharski graduated from Illinois State University in 1992 with an International Business Degree. She is married and has two energetic daughters and her house is always full of children. Kristen's column titled, Mom's Little Black Book, is a monthly feature written for moms who are looking for ways to keep their kids busy.
#GlancerMagazine #KidsTeens #MomsLittleBlackBook #KristenKucharski #FeaturedBlog #FeaturedBlogger #MBBSportsRecreation #Lombard #WhirlyBall #December12017 #December152017 #MBBPerfectForTweensTeens