ARTS + ENTERTAINMENT | The Annual Grinch Hunt Is On!
ANDERSON'S BOOKSHOP IN NAPERVILLE & LAGRANGE PROMOTE GROW YOUR HEART 3 SIZES PROMO
December again brings some extra fun to Naperville this year because the Grinch is on the loose. Naperville turns into Whoville, the Seussian village that is the setting for Dr. Seuss's classic book, How the Grinch Stole Christmas! The familiar grumpy, green and grouchy character will be hidden in nearly 50 stores and businesses in Naperville and La Grange. It's all part of the annual Grow Your Heart 3 Sizes promotion this holiday season.
According to Becky Anderson, of Anderson's Bookshop, "What could be more fun than finding the Grinch, but finding him at local independent businesses in your community," says Anderson. "Grow Your Heart 3 Sizes celebrates the uniqueness, fun and strength of community."
The great Grinch hunt kicked off this month. So Where's the Grinch? Throughout Naperville and La Grange, of course. He's turning 60 this year, and to celebrate, the Grinchy guy is visiting different local businesses all through the month of December. Those who spot him can win buttons and prizes. Grinch figures are showing up in local stores, businesses and other establishments.
Anyone who wishes to participate can pick up a Grow Your Heart 3 Sizes passport at Anderson's Bookshops in Naperville or La Grange. Then you'll visit any of our participating businesses and collect a stamp for each Grinch you spot. Collecting 12 stamps and turning in your completed passport to Anderson's will win an entry for other prizes to be drawn on December 29 at our Grinch wrap-up party beginning at 11:00 a.m. at Anderson's in downtown Naperville (123 W. Jefferson Ave.) or at 2:00 p.m. at Anderson's in La Grange (26 S. La Grange Rd.). The Grinch, himself, will be a special guest at both parties.
In an effort to encourage acts of kindness by our children, participant cards ask young Grinch hunters to follow through with kindnesses like: help do the dishes after dinner; call or spend time with your grandparents; or do something nice for your mom and dad without being asked. It's all to help hearts grow this season!
Random House, the Grinch's publisher, and Dr. Seuss Enterprises have agreed to donate $1 per good deed (up to $20,000) to Feed America. This charity is the leader in the fight against hunger in the United States. This generous matching program kicks in every time a Grow Your Heart 3 Sizes good deed is shared on Facebook, Twittter or Instagram under #GrowYourHeart. Entries will be accepted through Christmas Day.
The Grinch is the creation of the late Theodore Geisel, the beloved Dr. Seuss, whose books have delighted children for generations. In celebration of the Grinch's longevity and popularity, IndieBound Naperville has adopted the character this holiday season to promote shopping local at area businesses, including Anderson's Bookshop here in Naperville. La Grange merchants and independent businesses attempt to build its downtown uniqueness and loyalty in a similar manner in La Grange.
There is no charge to participate, and the Grinch hunt lasts until the concluding parties on December 29. For more information about hunting for the Grinch in Naperville, call Anderson's Bookshop at 630-355-2665 or in La Grange at 708-582-6353.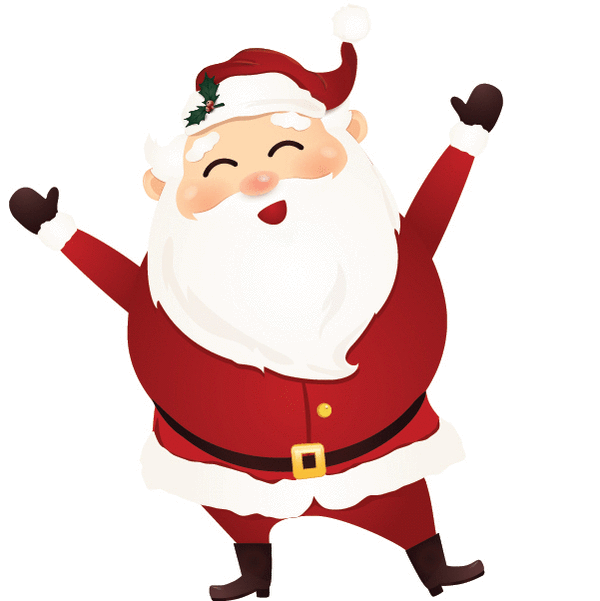 Anderson's Bookshops specialize in book sales, author events, book signings, and building a sense of community, learning and fun. The store has been helping Naperville readers for six generations. Based in downtown Naperville, the store has grown with the community ever since. Additional locations include La Grange and downtown Downers Grove. Anderson's Toyshop, 111 W. Jefferson Ave., opened last year in Naperville.
Key to Anderson's success has been special events, like the Grow Your Heart 3 Sizes scavenger hunt. Keep updated on current literary events by visiting www.andersonsbookshop.com
#GlancerMagazine #ArtsEntertainment #KidsTeens #Holiday2017 #EducationNews #Naperville #LaGrange #Grinch #AndersonsBookshop #TrendingNow #Events