SPOTLIGHT | Patriot Heating & Cooling Services
Updated: Jun 21
'Tis the Season to Celebrate Family PATRIOT HEATING & COOLING SERVICES, INC.–It's getting cold outside, we have turned the clocks back and Christmas music is playing. While the season gets underway, one local business is out repairing and replacing furnaces keeping area families warm and safe. At Patriot Heating and Cooling Services it is one of their favorite times of the year.
"Thanksgiving, Christmas and the New Year are all special times for us, as we get extra time with our families," shares the owners Josette and Bill. "If you know Patriot, then you know we operate a family business and promote a family culture where family is a priority. It's so important to us."
Josette and Bill understand first hand how important family is and also how important it is to be available when a client needs them.
"It is critical to be available 24/7/365 to meet clients urgent needs and its also critical to take care of employees. This is why we strategically set up an on call rotation for technicians where no one technician is burdened with too much on call responsibility, and yet we are available anytime for an urgent client need" says Josette.
"Providing Exceptional Client Service and doing the right thing at the right time– every time–is a big part of our success. Making sure our team members have time to attend their children's school and athletic events, as well as have time off with their spouse makes for a happy team member. This is another big part of our success." Bill added.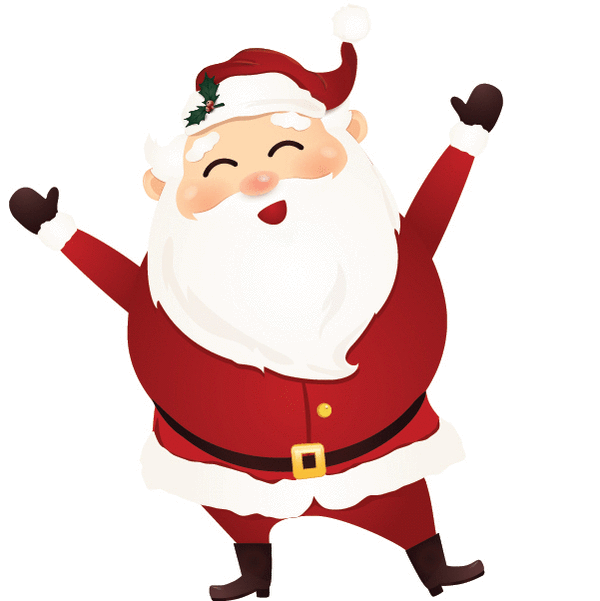 "Whether it's our family or yours, we make family a priority. Celebrating family is what we do and who we are, not just at this time of the year, but all year long. After all our Patriot Team is really just one big family, too. Happy holidays from all of us at Patriot Heating and Cooling." Pictured: Tim, a Patriot Technician & His Family
Patriot Heating and Cooling Services, Inc. 821 W. State Street Geneva
(331) 229-0212 www.patriothvacservices.net
#GlancerMagazine #Spotlights #LocalWomen #HomeGarden #PatriotHeatingandCooling #Elburn #Geneva #December12017 #December152017